Contact us
The Foundation Secretariat takes care of day-to-day administration, project development, donations and communication.
Poul Due Jensens Fond
Tel: +45 8750 1245
E-mail: PDJF@grundfos.com
Business registration number: DK 83 64 88 13
Postal adress
Poul Due Jensens Vej 7
DK-8850 Bjerringbro
Visiting address
Grundfos Syd1
Birkevænget 2
DK-8850 Bjerringbro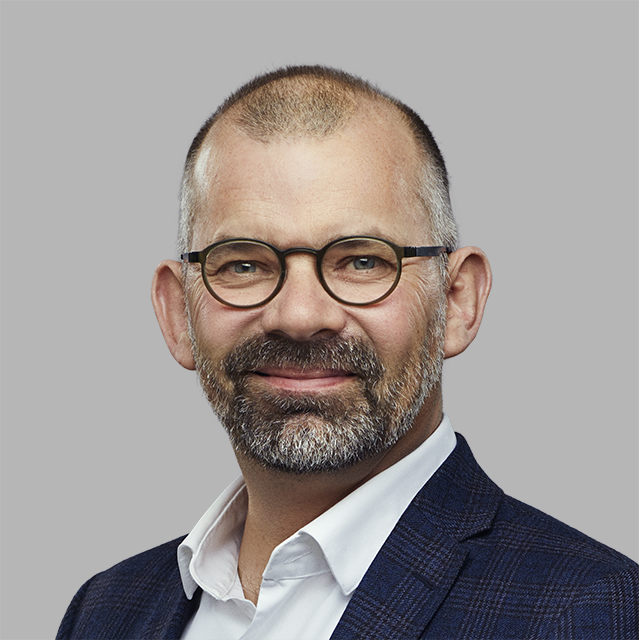 Kim Nøhr Skibsted
Executive Director
Kim Nøhr Skibsted leads the Secretariat and drives strategic development in the Foundation. He is the Foundation's voice towards the press and media.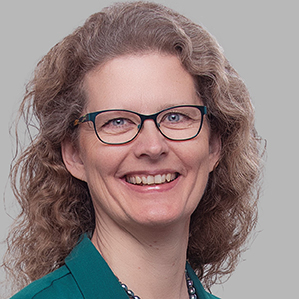 Vibeke Glerup Sanderhoff
Head of Finance and Administration
As of  1 October 2021,Vibeke is Head of Finance and Administration, responsible for the Foundation's budgets and accounting. She also looks after the Bjerringbro-based projects.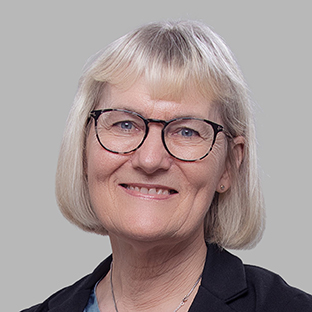 Lisbeth Bech
Senior Secretary
Lisbeth is the Foundation's anchor point for finance and administrative matters.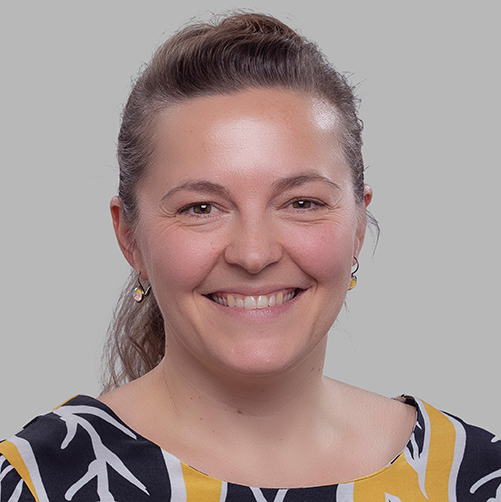 Anne Bisgaard Christensen
Communications Specialist
Anne is your go-to person for advice on project communication and PR. She runs the Foundation's communication platforms, manages our logo, visual identity and our photo and video library and responsible for ensuring that we adhere to GDPR regulations. She is also in charge of the Annual Review and the main responsible for planning and execution of the Grundfos Prize.
You can find our general communications advice, logo and design guidelines here: Press and media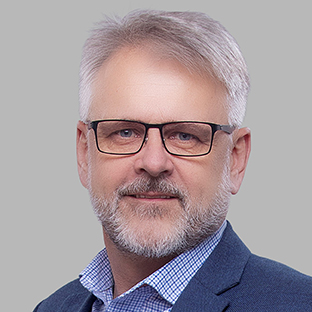 Nils Thorup
Head of programme, Water
Nils is responsible for project development and follow-up within the Foundation's global engagement to provide access to drinking water and sanitation for the world's poorest.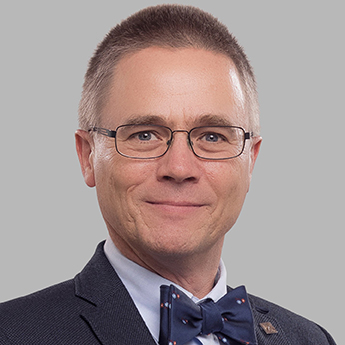 Poul Toft Frederiksen
Head of programme, Research
Poul is responsible for project development and follow-up within the Foundation's work with selected universities and STEM learning partners. The Foundation wants to build and strengthen the research environments within selected technical research disciplines and natural science and inspire children and young people to explore science and technology.
More about the Foundation's work with Research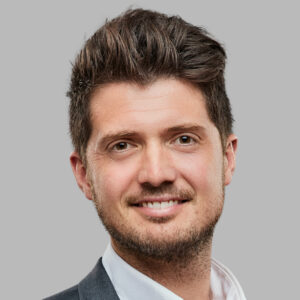 Christian Toft Ramsbøl
Head of strategy and programme, Inclusion
Christian Toft Ramsbøl is the Foundation's Programme Manager for Inclusion and Community Engagement and responsible for increased collaboration between the Foundation's three programme areas: Water, Research, and Inclusion. Finally, he will also be responsible for developing new partnerships.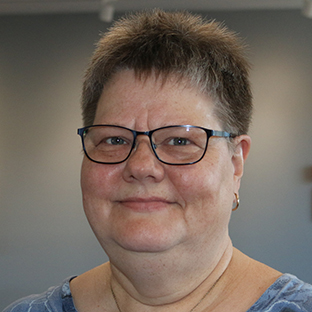 Mona Mølgaard
Flex worker
Mona assists the three Heads of Programmes with data management in the Foundation's new project management system. She works 11 hours weekly.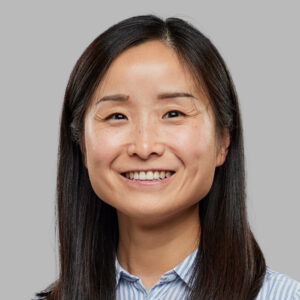 Weiwei Wang
Intern
Weiwei began her internship with the Foundation on 1 September 2021. She has a marketing degree and is currently studying Economics and Business Administration at Aarhus BSS, specialising in data analytics and business intelligence.