Strategy – Water
The Foundation works with selected partners with proven experience in water and we stay engaged until the project is sustainable.
We work in long-term partnerships with proactively selected professional NGOs who have proven experience in the area of intervention. We continue to stay engaged until there is a resilient institutionalised structure that can ensure sustainability after the Foundation has ended the engagement with the community.
Our strategic partners in water are Water Mission, WaterAid, Sunlit Future, PlanBørnefonden, Norwegian Church Aid, Oxfam GB and Practical Action. Read more about our partners.
We mainly focus on developing and evaluating our existing partnerships.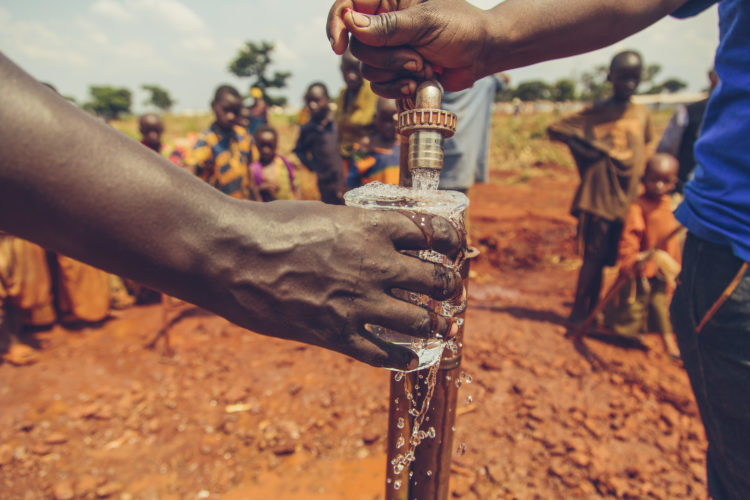 Supporting UN sustainable development goals
Our philanthropic work directly supports UN Sustainable Goal #6.1 through providing sustainable and affordable access to safe drinking water to the world's poorest. We do this through establishing solar-powered water distribution in rural communities and forgotten refugee camps.
Our water projects should have strong local buy-in from the community and preferably also involve local NGOs and public authorities. Capacity building and community sensitisation need to be part of the projects, and our partners must plan for operation and maintenance in the long term.
Disaster relief
Furthermore, the Foundation reserves 2 million DKK annually for emergency water supplies related to disaster relief.