Communication policy
Who speaks for the Grundfos Foundation?
The Executive Director represents the Foundation toward the press in relation to matters within the normal operation of the Foundation and its regular activities. Statements to the press on matters of unusual or controversial character can only be given only after due consultation with the Chairman of the Board of Directors.
Questions related to Grundfos shall to the highest possible extent be directed to Grundfos Corporate Communication. The Foundation has confidence in the elected Board of Directors and management of Grundfos Holding A/S' ability to handle Grundfos business with integrity.
Contact the Foundation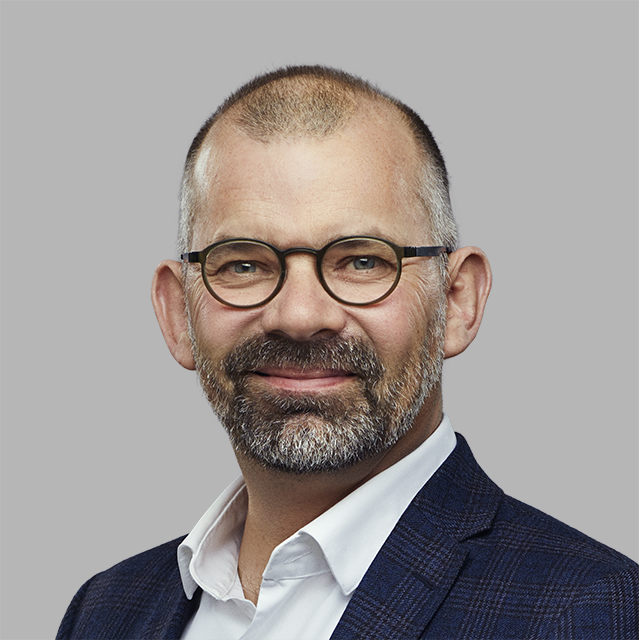 Kim Nøhr Skibsted
Executive Director
Kim Nøhr Skibsted leads the Secretariat and drives strategic development in the Foundation. He is the Foundation's voice towards the press and media.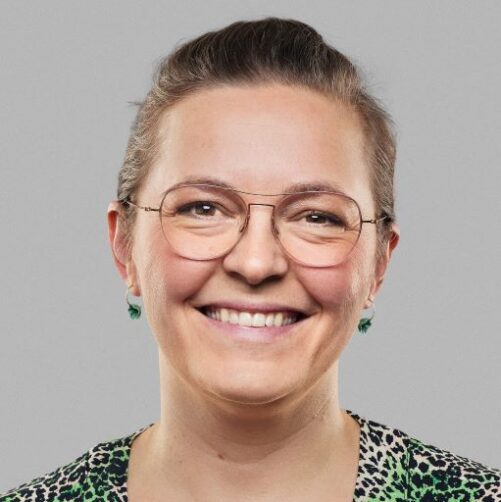 Anne Bisgaard Christensen
Communications Specialist
Anne is your go-to person for advice on project communication and PR. She runs the Foundation's communication platforms, manages our logo, visual identity and our photo and video library and responsible for ensuring that we adhere to GDPR regulations. She is also in charge of the Annual Review and the main responsible for planning and execution of the Grundfos Prize.
You can find our general communications advice, logo and design guidelines here: Press and media