Partners
On this page you will find the partners that we work with on research projects (continuously updated).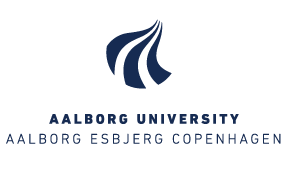 Since 1974, Aalborg University (AAU) has provided knowledge, development and highly qualified graduates to the outside world.
About Aalborg University
Since 1974, Aalborg University (AAU) has provided knowledge, development and highly qualified graduates to the outside world. The University is well known for its learning model of problem-based project work (PBL) and for being one of the leading research institutions within fields such as electrical and electronic engineering and energy technology. Furthermore, the University engages in extensive collaboration with the business community, and the Confederation of Danish Industry has highlighted AAU as a positive example of knowledge collaboration between universities and the business community. About 20,000 students are enrolled at Aalborg University and more than 3,500 staff members are employed across the University's three campuses in Aalborg, Esbjerg and Copenhagen.

Aarhus University (AU) is a top ten university among universities founded within the past 100 years. It has a long tradition of partnerships with some of the world's best research institutions and university networks.
The university was founded in 1928 and today it has several world class research fields.
AU has a strong commitment to the development of society that is realised through its collaboration with government agencies and institutions and the business community.
The university's goal is to contribute towards solving the complex global challenges facing the world. The university therefore strives to combine the high level of academic standards of its researchers with collaboration across disciplinary boundaries to combine research in new ways.
This takes place in close contact with the world around us and creates the basis for the university to be internationally competitive within the areas of research, education, talent development and knowledge exchange.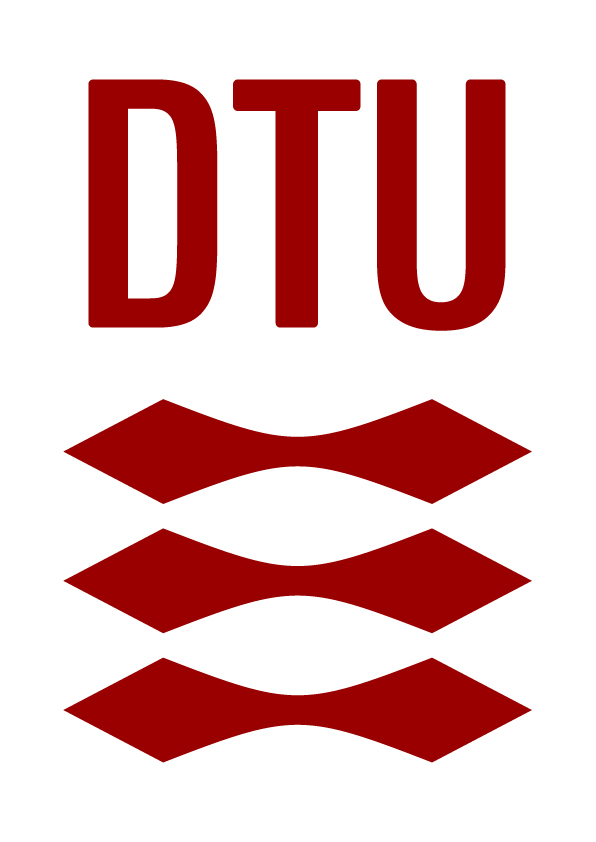 Founded in 1829 with the mission of creating value for the benefit of society, DTU is an international elite technical university where education, scientific advice, and innovation rest on a solid foundation of world-class research.
The University is at the academic and multidisciplinary forefront of the technical and the natural sciences—with new initiatives in a number of demanding engineering disciplines, including sustainable energy technology and life science.