Contact us
Any questions regarding the Foundation's projects within Research? Ask the Programme Manager. Our Communication Specialist can assist partners with communication regarding the Foundation's research projects.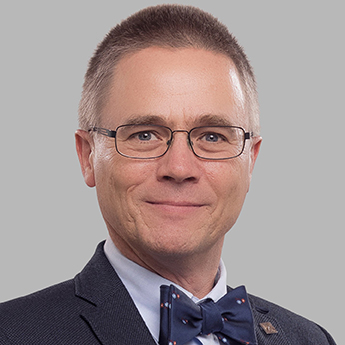 Poul Toft Frederiksen
Programme Manager, Research
Poul is responsible for project development and follow-up within the Foundation's work with selected universities. The Foundation wants to build and strengthen the research environments within selected technical research disciplines and natural science.
More about the Foundation's work with Research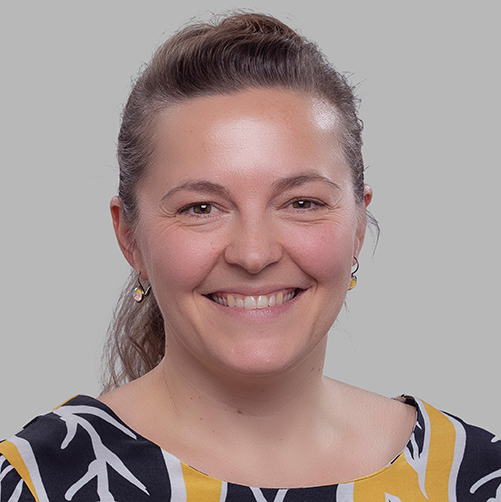 Anne Bisgaard Christensen
Communications Specialist
Anne is responsible for running the Foundation's website and social media, managing our photo and video library and developing all sorts of communication products. She is also the main responsible for the planning and execution of the annual Grundfos Prize event.
Read our communication policy.