Contact – Inclusion
Questions? Contact the Head of Programme for Inclusion. If you need assistance in communicating Foundation-funded projects, reach out to the Communications Specialist.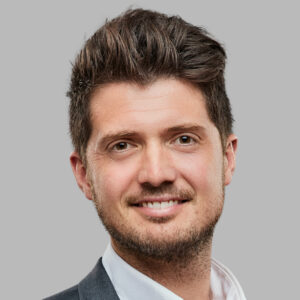 Christian Toft Ramsbøl
Head of strategy and programme, Inclusion
Christian Toft Ramsbøl is the Foundation's Programme Manager for Inclusion and Community Engagement and responsible for increased collaboration between the Foundation's three programme areas: Water, Research, and Inclusion. Finally, he will also be responsible for developing new partnerships.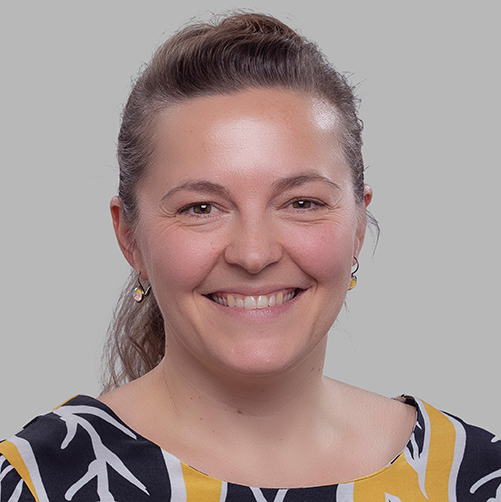 Anne Bisgaard Christensen
Communications Specialist
Anne is your go-to person for advice on project communication and PR. She runs the Foundation's communication platforms, manages our logo, visual identity and our photo and video library and responsible for ensuring that we adhere to GDPR regulations. She is also in charge of the Annual Review and the main responsible for planning and execution of the Grundfos Prize.
You can find our general communications advice, logo and design guidelines here: Press and media